Clear strategic process ranging from full strategic reviews to specific initiatives. Clarity, plans and priorities.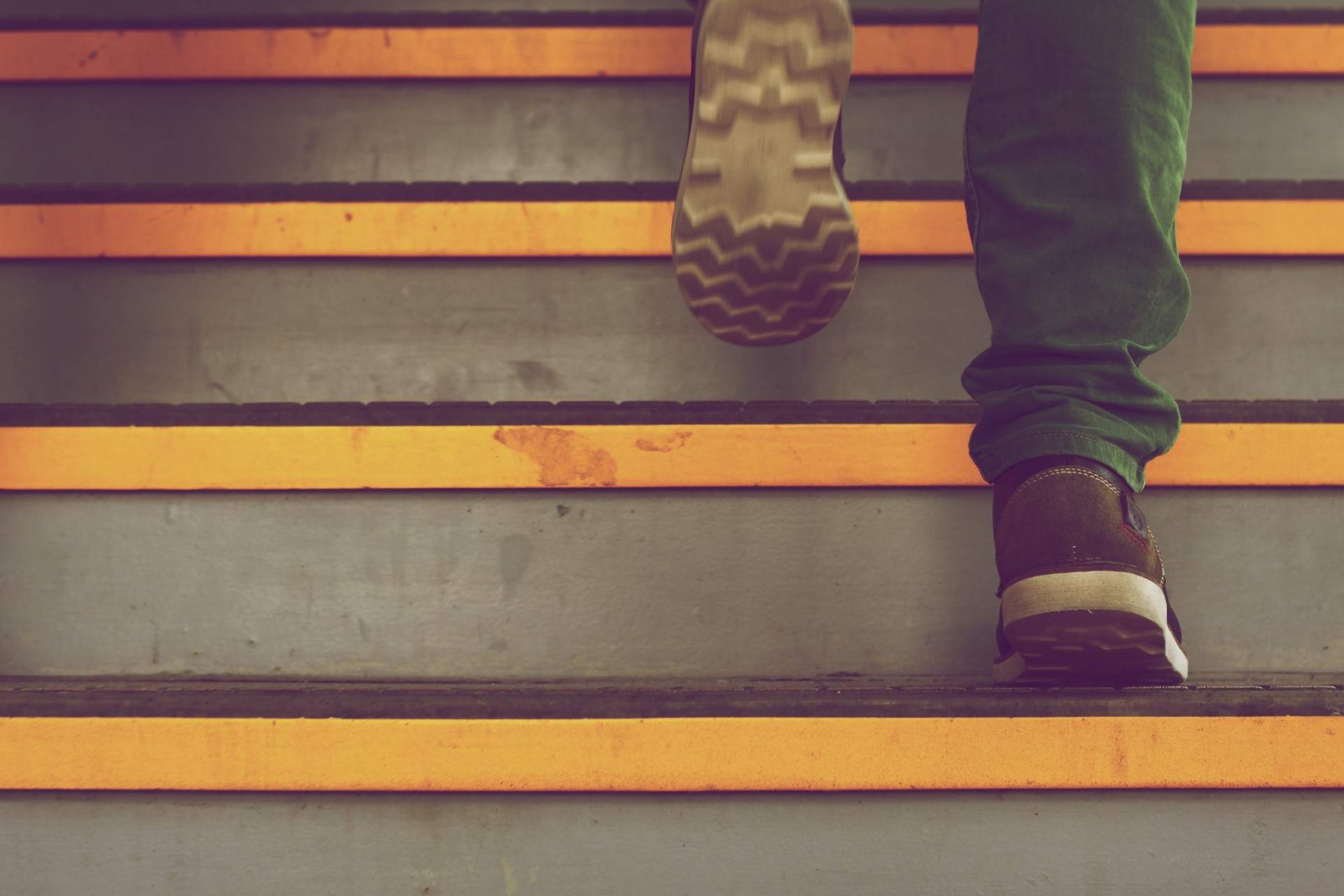 Working with teams who have ambition to scale their business or bring new products and services to market.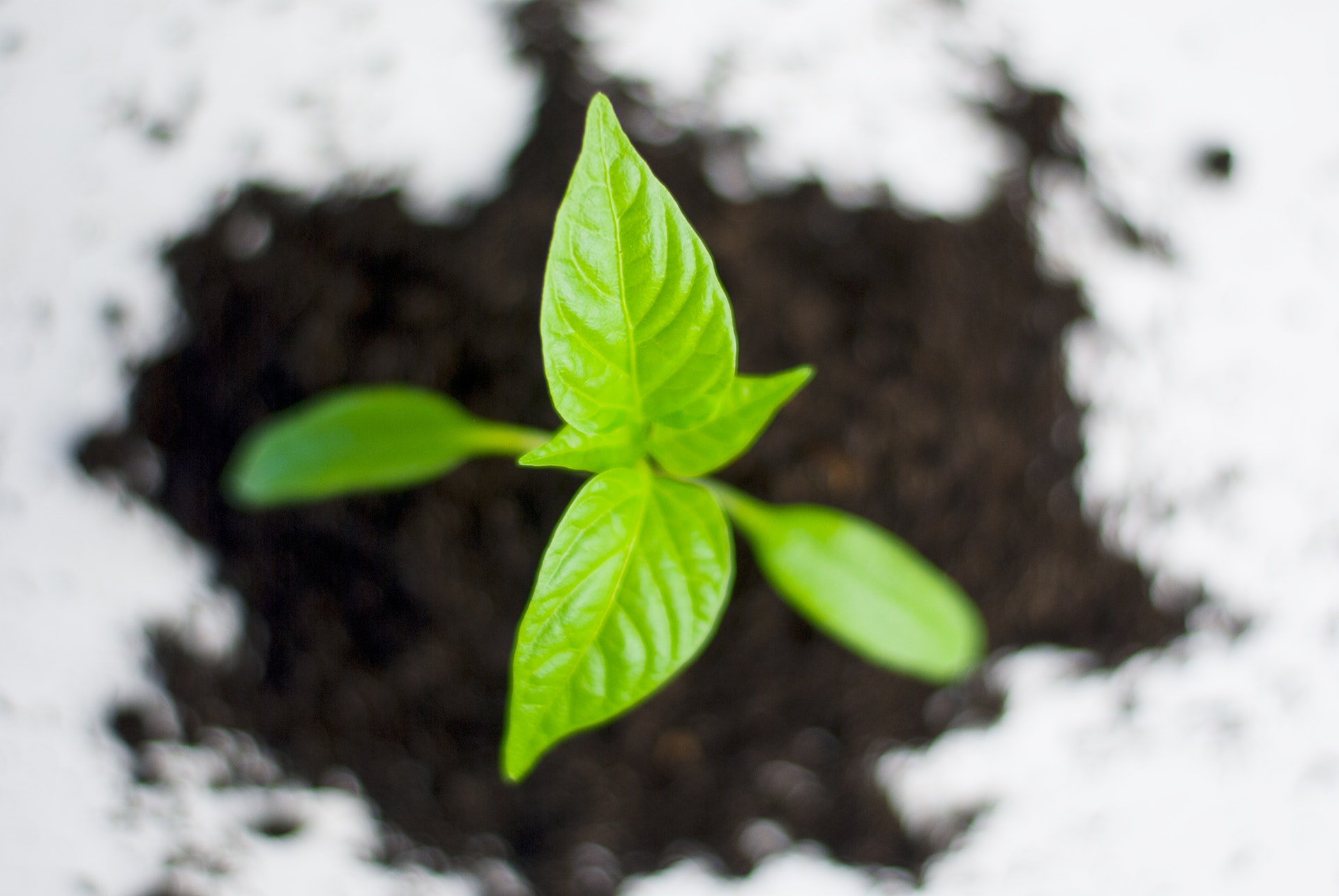 Corporate Social Responsibility
Inform, shape and help implement your corporate social responsibility strategy and objectives.
We engage with organisations looking to solve a problem, enact change or deliver results.
Guidance and execution of merger and strategic collaboration processes - with particular focus on non-profits.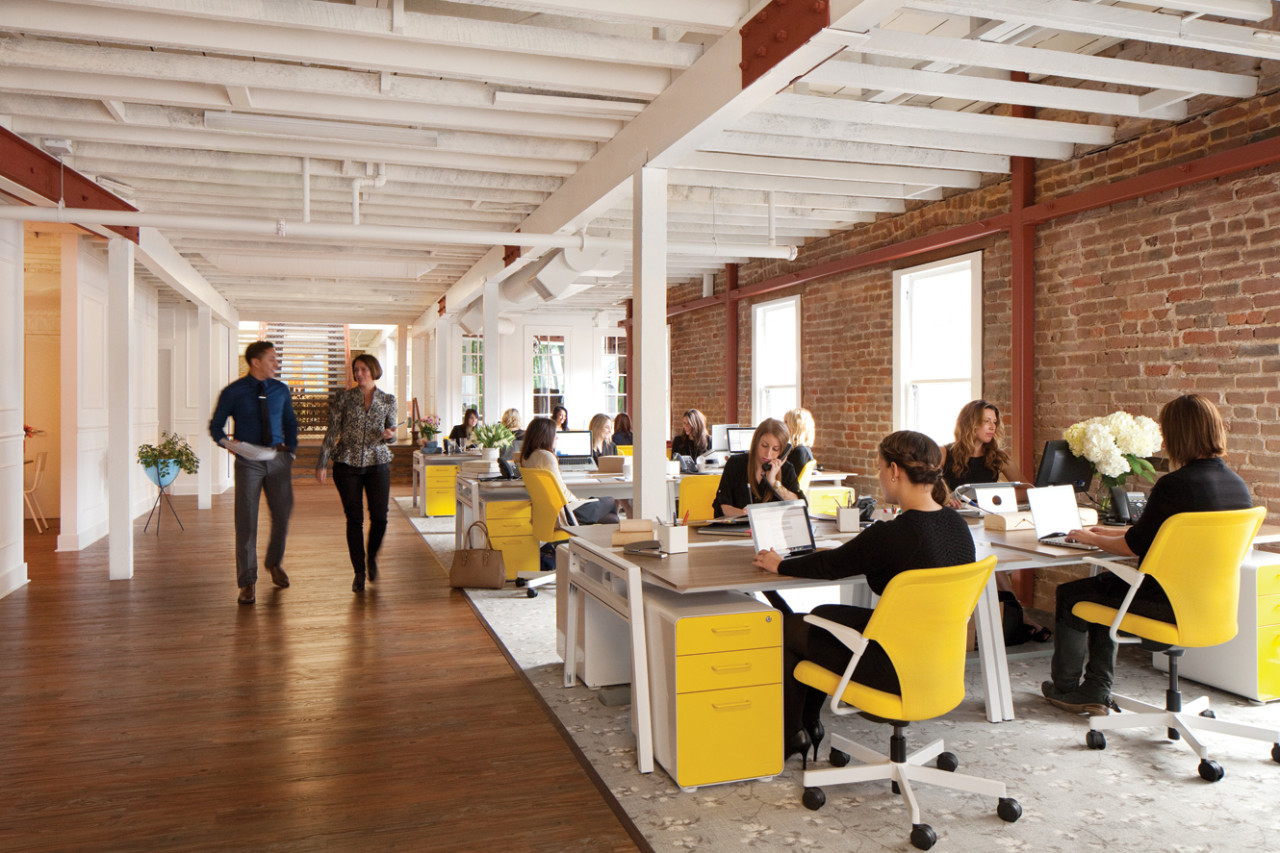 In addition to short term projects we support organisations seeking to fill interim roles or insource activities.